Excusitis Tote Bags
Excusitis Tree Tote 
FREE SHIPPING IN THE US! 
Custom made totes for those who don't make excuses. 
*** CHOOSE EACH STYLE IN DROP DOWN MENU ***
Proud product of SweetUnderground line.
Limited Edition - Not Sold In Stores - Trademarked
Premium Quality 50/50 poly cotton, durable and eco-friendly
For the first time washing, please rinse with water before use.
Select gentle machine washing mode. Avoid clothes containing zippers, hooks or buttons.
We recommend using a mild detergent.
Low
Medium
High
Softness
Durability
Thickness
Garment Care Instructions
Maximum washing temperature
NO Bleach
Hang dry in a shady place
Do not reverse to dry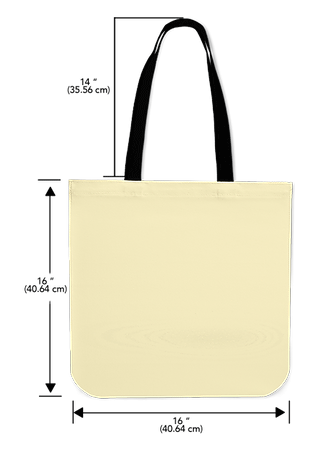 ---
We Also Recommend